CLOUDERCAR
THE STATE OF THE ART MANAGEMENT PLATFORM FOR YOUR CAR RENTAL BUSINESS
Operate your workspace from your PC, tablet, POS or smartphone. 
You choose the level of data, feature and tool customization you need from a wide choice of options with no monthly fee. 
If you don't like it cancel with no further notice, if you grow don't pay more, you choose the settings based on your work style. 
A technological, intuitive, uber complete, constantly upgrading management software. RESERVATION TO INVOICE
A COMPLETE MANAGEMENT PLATFORM
A uber complete cloud-based management platform with no hardware or any installation. 
We can upload your fleet, rates, coverage options, extra services, car rental branches. 
Save your drivers', companies' and customers' data for a speedy procedure when they turn up. 
At each client's check-in choose between the classic procedure to upload the necessary data for a safe management of your fleet or the TOP-CHRONO-60 feature to deliver the vehicle in 60"!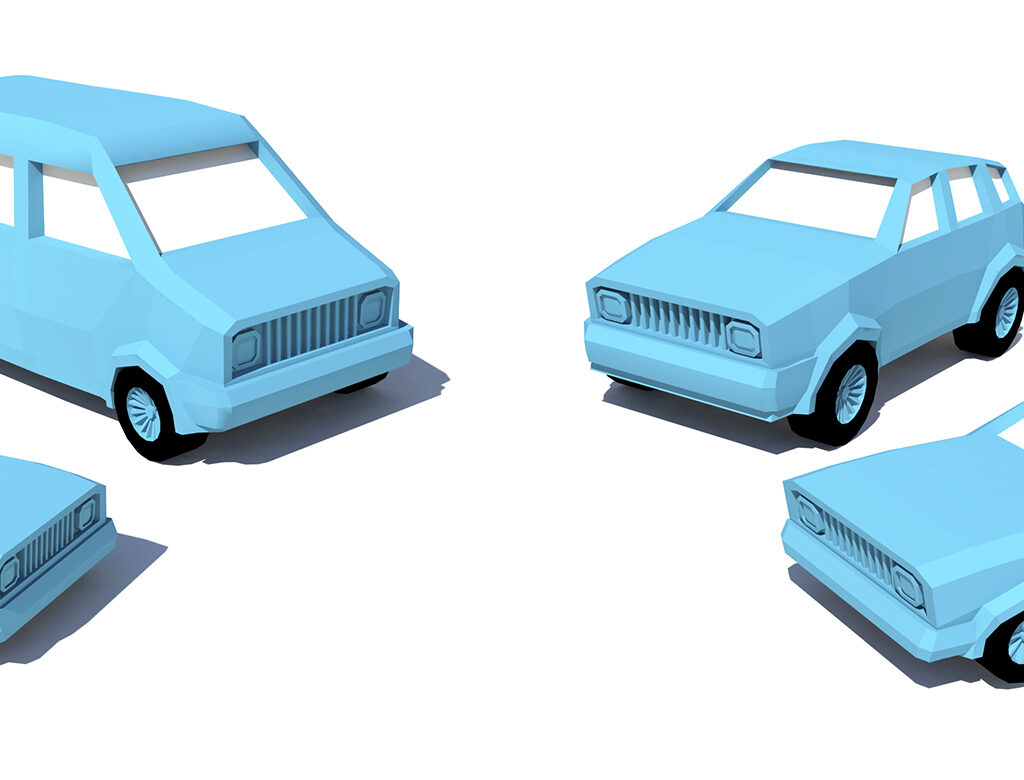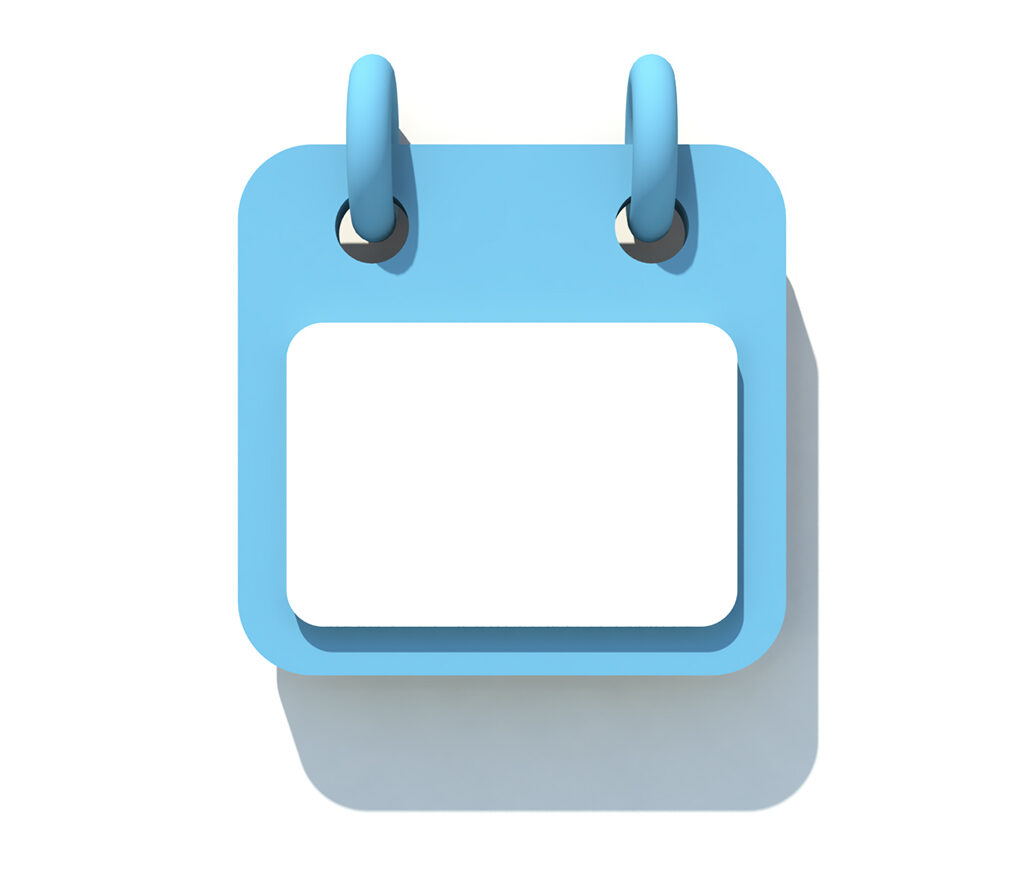 YOUR FLEET INTO THE DIGITAL SPACE
ONLINE BOOKING SYSTEM WITH A CLICK
Upload the booking engine to your website in a few clicks, in a non invasive way and with no extra charge. 
Don't stop the booking flow. the requested vehicle on the requested day isn't available? Manage the request without ever giving refusing a client. 
You choose the online payment methods that are right for your company: full in advance online, at the branch upon delivery, an online deposit to avoid no-shows. 
Send automatic confirmation emails and let your clients upload their personal data at home with the FAST CHECK-IN feature to shorten dwell time at your desk. 
Your clients may choose to log-in to their account and download invoices, check future reservations and book with the DISCOUNT ONE-TO-ONE feature to benefit from preferential rates and conditions you will have decided. LESS TIME FOR YOUR ADMIN
INTEGRATED ADMIN & FINANCE TOOL
Generate pre-authorizations, deposits, payments, final payments, fine management fees, damage coverage, extra miles charges from within the contract form in a click. 
Receive payments on your business account immediately. 
Track all your online payments or by credit card, cash or wire and activate the due payment even after the client's check-out.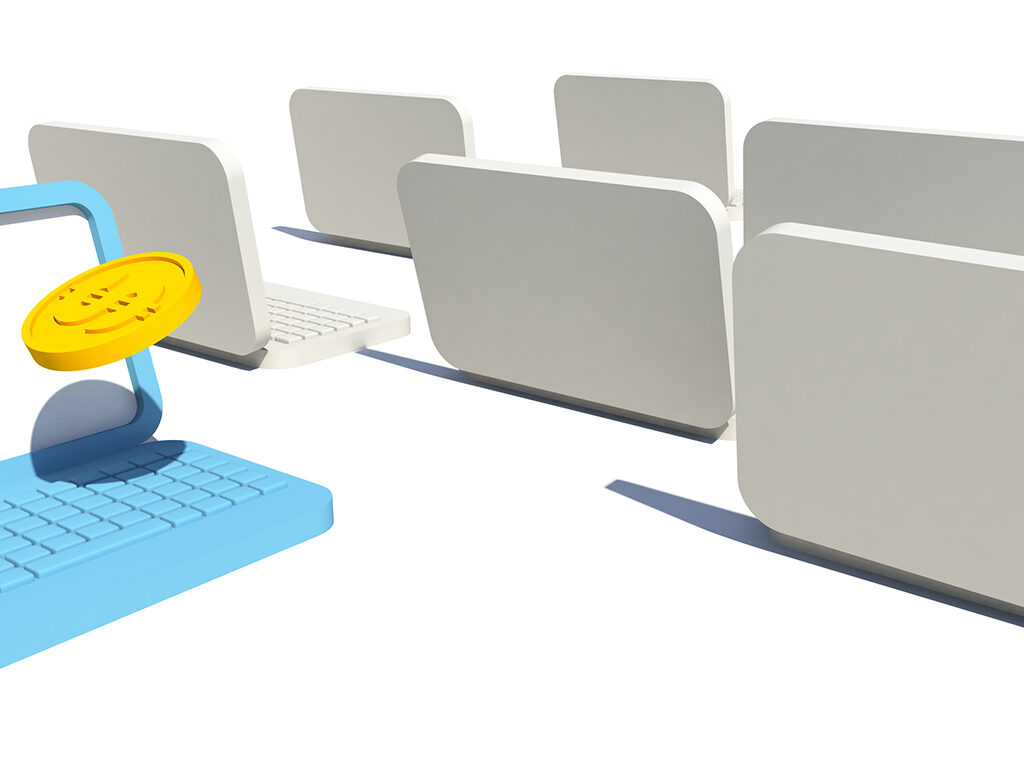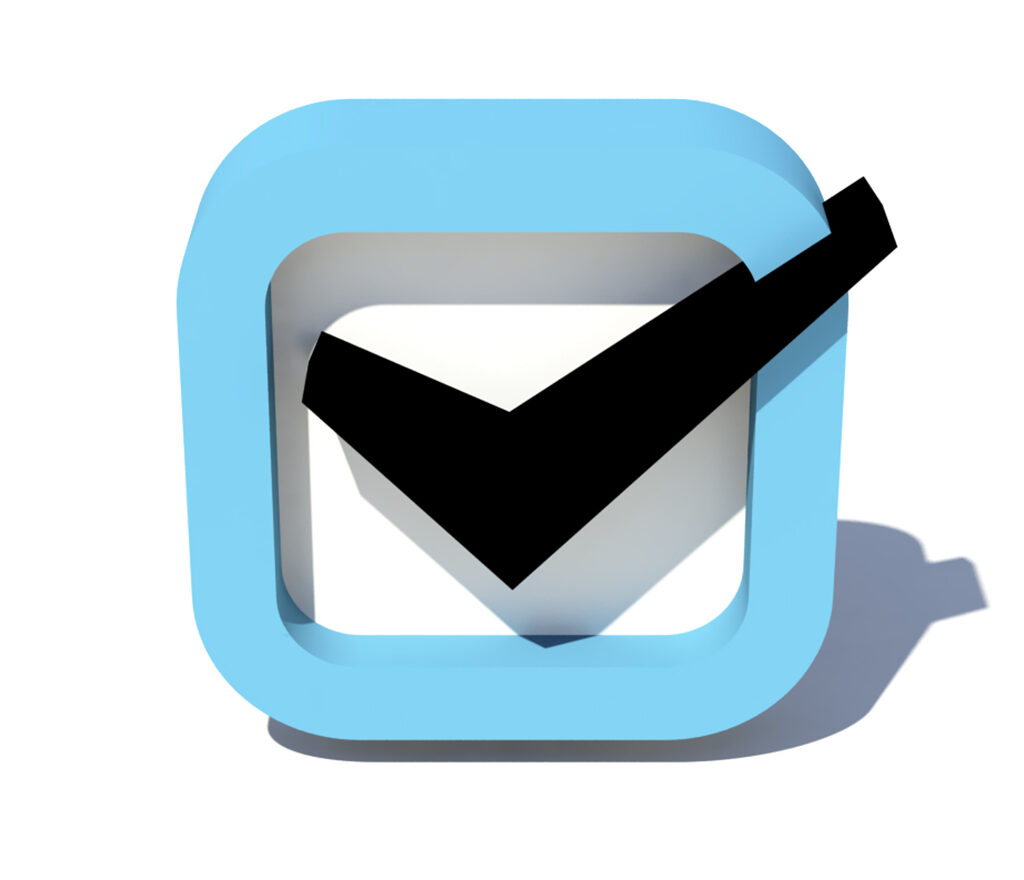 A COMPLETELY NEW TOOL
CLOUD BASED MULTIFUNCTIONAL POS TERMINAL
The POS Terminal is now a new multifunctional tool ; use it as a traditional payment terminal at your desk or for complete check-in procedure at the rental yard or for your out of home deliveries. 
Automatically track payments for a completely new car rental experience. 
Activate as many POS terminals as you wish to shorten dwell time on peak days. 
Choose to operate from your PC, your tablet, your POS terminal or smartphone… and why not from all at once ? 
ACTIVATE YOUR WORK SPACE IN A CLICK
NO INSTALLATION
the subscription procedure is completely online with no paper trail or any set-up fees ; we will drive you all the way until your team is operational.
NO MONTHLY FEES
YOU PAY ONLY IF YOU USE IT
a new formula with no strings attached that you can cancel when you like.
EVERY FEATURE IS INCLUDED
CLOUDERCAR GROWS WITH YOU
all the features are included; you don't need to choose or pay more if your fleet or you staff or your rental points increase ; you choose what your company needs, it's all included.
A CUSTOMIZED PLATFORM
ALL THE ADVANCED FEATURES PACKED IN THE PLATFORM
digital signature, fine management, cargos-one-touch, self check-in, fast check-in, account and log-in, discount one-to-one, top-chrono-60, pos cloud and a pack of exiting features for you.
CASH-IN WITH NO WASTE OF TIME
ADMIN & FINANCE NATIVELY DESIGNED WITH THE SYSTEM
generate payments from the channel you choose when you choose : smart check-out, whatsapp, email, QR code, POS; you have an automatized system for payment tracking, reconciliation and invoice issuing in real time along with the booking process.
IN YOUR OFFICE OR ON THE GO
MULTICHANNEL ACCESS
we designed the system to match your operational models. Decide to deliver from your desk, in the rental yard, at your hot-spots or at your client's address with your favourite tool and all the features available at all times. Your company has more than one rental point ? Or a large team ? the formula remains the basic one.
FLEXIBILITY AND CONTROL
A BOOKING ENGINE ON YOUR WEBSITE
you choose if and when to install the booking engine on your existing website and customize rental and payment settings that match your work style without ever refusing a customer.